Bodet Campanaire
Expert in bells, bell tower equipment and tower clocks
The core business since 1868, today, Bodet's bell and clock craftsmanship boasts 150 years of experience and is present across France. Designing, manufacturing, installing and maintaining your buildings. Our products are 100% Made in France, Made in Bodet and offer exemplary quality and safety.
Bodet Campanaire business
Bodet Campanaire has more than 150 years of unrivalled know-how and experience in:
bell restoration
bell electrification
designing and maintaining bell tower equipment
manufacturing and restoring tower clocks
installing lightning rods and lightning protection
securing access
Today, over 20,000 customers have placed their trust in Bodet Campanaire: town halls, private individuals, shopping centres, schools, retaurants, etc.
Every day, 100 Bodet Campanaire employees, passionate about architectural and historical heritage, find solutions for all your needs.
Bodet Renovates, Bodet Innovates!
Solid expertise acquired over time
1868

Installation of the first tower clock in Trémentines (49) by Paul Bodet

1945

Start of Bell

1991

Start of the clock restoration business (development of patented welding technique)

1995

First helicopter airlift of a bell in France, in Rocamadour (46)

1997

ISO 9001 Certification for the whole company

2011

Bodet workshops obtain ISO 14001 certification for their environmental performance

2012

1,000th bell restored for the prestigious church in Saint-Émilion (33)

2013

Bodet Campanaire obtains Qualifoudre certification

2018

Bodet Campanaire celebrates 150 years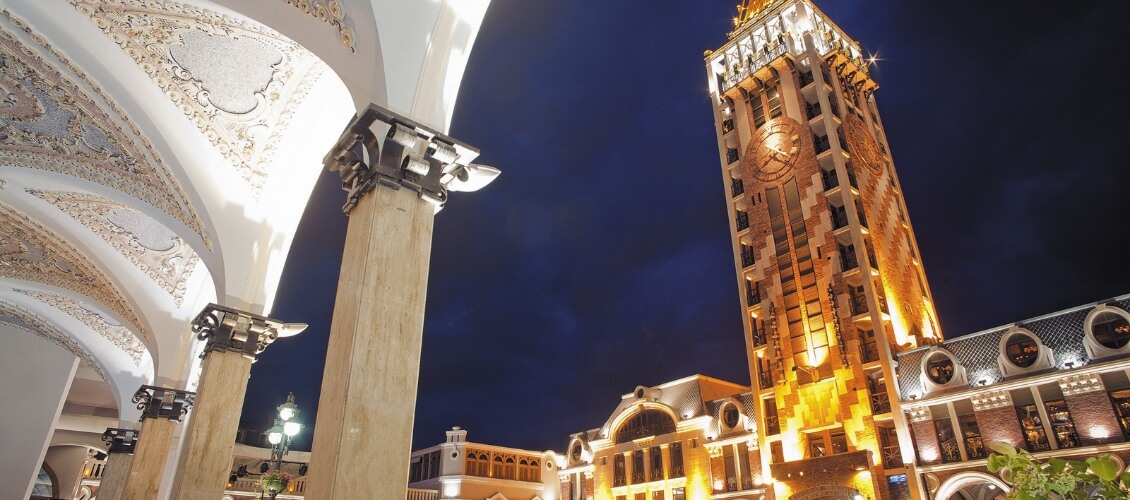 Bodet Campanaire in figures
More than 150 louvres manufactured
More than 1,000 belfries manufactured and restored
More than 1,500 bells restored
More than 11,000 clocks restored or customised
More than 13,000 bell towers maintained per year
More than 20,000 sites throughout France
Our Teams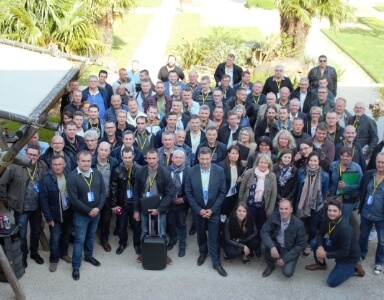 Bodet Campanaire Partners
GIHEC
Mécènes d'Aujourd'hui
Fondation du Patrimoine
Mécène & Loire
Dartagnans
Discover Bodet Campanaire in videos
Press Area
See our press kit for more information about our business.
Do you want to write an article about Bodet or find out more information?
Please contact our press relations agency:
OXYGEN
Lucie Bocquier
22 rue Gustave Mareau | 49000 Angers
Tel. : +33(0)2 52 20 02 11
This email address is being protected from spambots. You need JavaScript enabled to view it.