Which equipment for your bell tower ?
Bodet Campanaire works on your bells and everything around them. Restoration and automation of bells, belfries, yokes, abat-sons, access security. Since each bell tower is unique, we advise you and find the right solutions for your projects.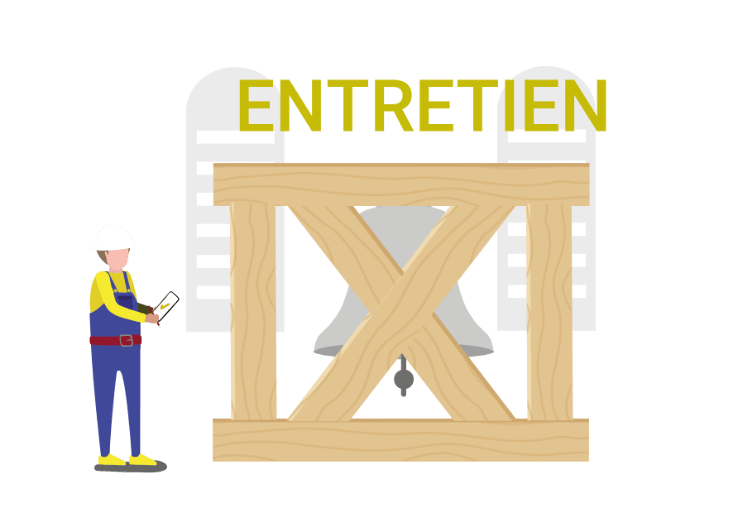 From design to maintenance: Made In Bodet
Bodet maintains installations whilst respecting heritage, traditions, quality of service, deadlines, and security standards.
Our bell experts can intervene at any part of the process to guarantee quality products manufactured in our Trémentines (France) workshops.
How can you protect and sustain your buildings ?
Bodet Campanaire installs lightning rods and conductors for their protections. All our lightning protection systems comply with current standards.
Every day, our expert teams monitor and maintain your heritage: Audits and maintenance contracts.